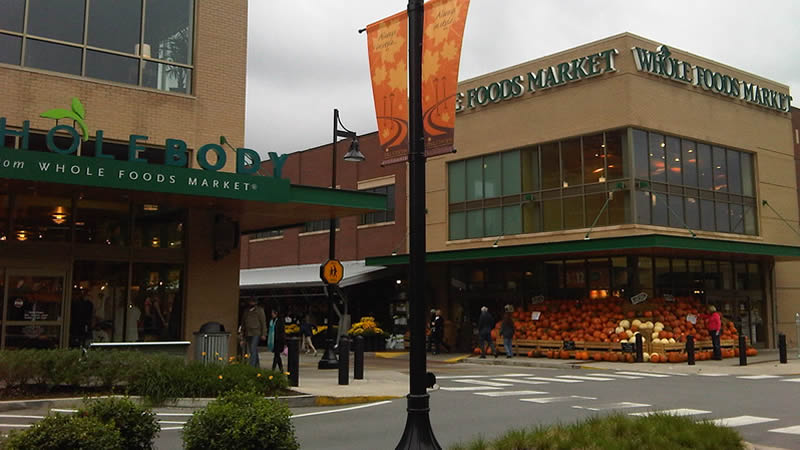 Green Hills
Considered one of the most desirable places to live in Nashville, Tennessee, Green Hills is an affluent suburban district known for upscale shopping, fine dining, and of course, live music. In addition, the area is home to several grocery stores, restaurants, banking institutions and medical institutions.
Vanderbilt hospital and St. Thomas Health hospital are located in the Green Hills surrounding area.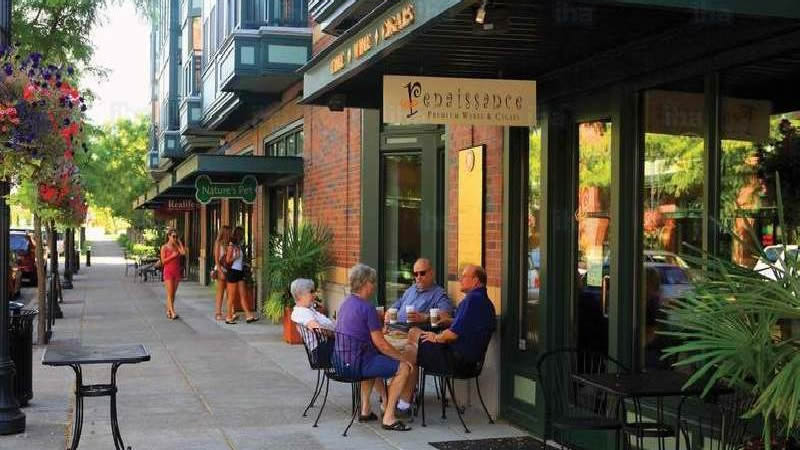 Nearby Attractions
Check out the Mall at Green Hills, Hillsboro Village, Hill Center, The Bluebird Cafe, The Warner Parks, Radnor Lake State Park, and Cheekwood Gardens.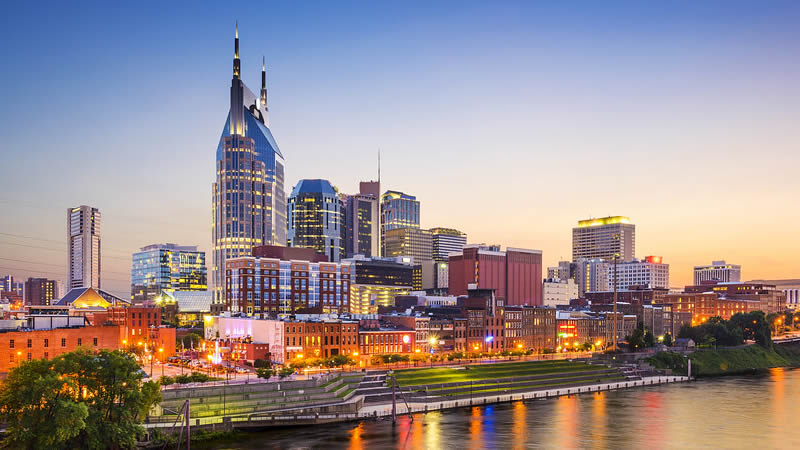 Nashville, Tennessee
Nashville is the capital of the US state of Tennessee, home to legendary country music venues and artists that have christened the town as America's Music City. Check out the Parthenon, Grand Ole Opry, Ryman Auditorium, Country Music Hall of Fame, and more!
The Best Is Yet To Come
Live the life you have always dreamed of living at The Saint Paul! We take an enthusiastic, accommodating, and personalized approach to senior living, and we look forward to hearing your story and making your needs our number one priority! Your senior freedom awaits!